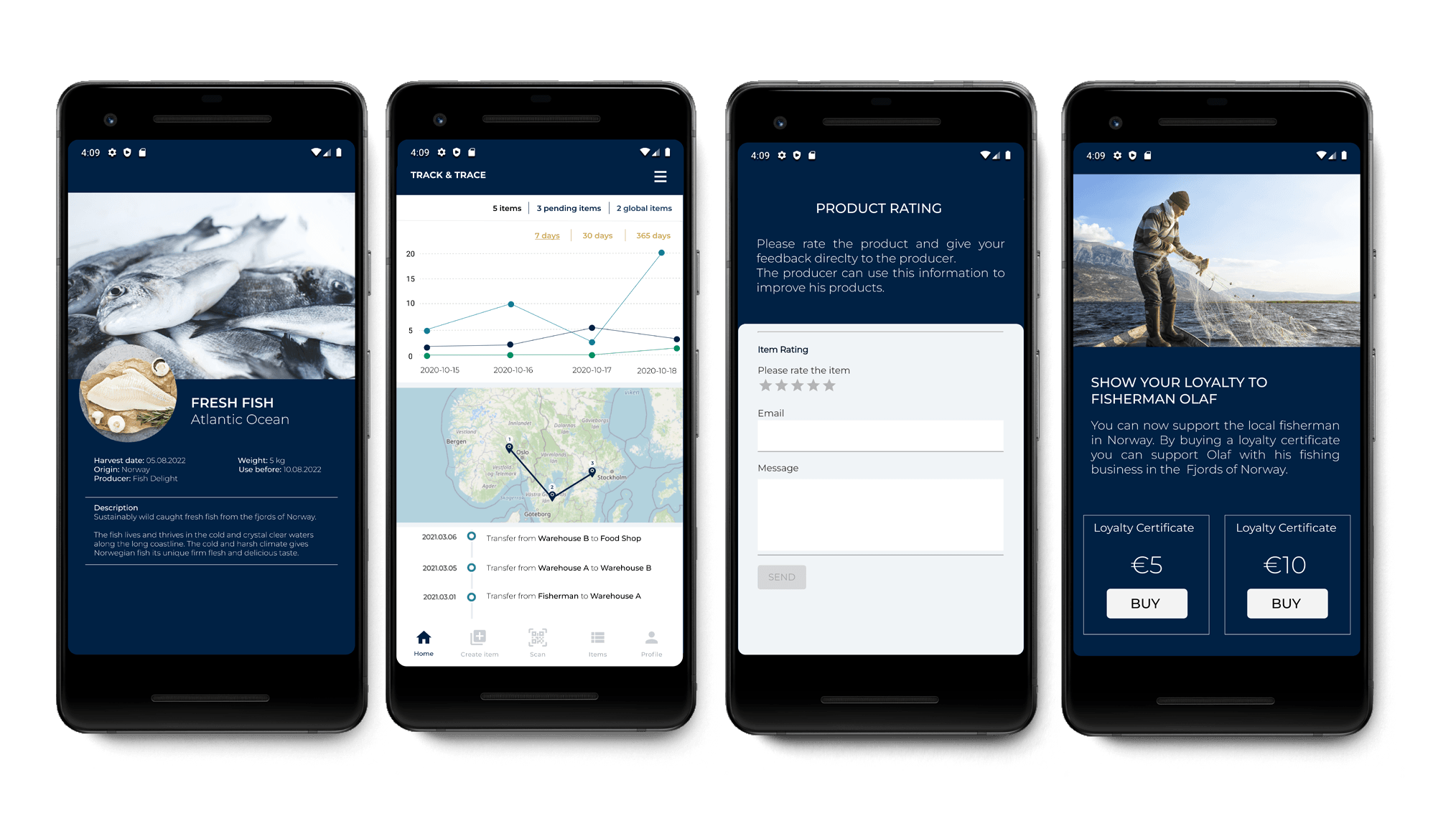 IN 8 LEVELS

The DPP module supports the new EU proposal on Sustainable Product Regulation including the "EU Digital Product Passport". Under the new regulation, the DPP must ensure that all actors along the value chain, including consumers, economic operators and national authorities, can access product information relevant to them, as well as include the necessary data attributes to enable the tracking of all substances of concern throughout the life cycle of the product.
DPP will also improve traceability of products along the value chain and facilitate the verification of product compliance by national authorities. UNISOT DPP extends these requirements by providing functionality for Deep Consumer Engagement, such as Consumer Communication Channel and Support Badges/certificates.
Digitally Signed I In-depth Information I Verified Data
1. Product Branding
General Product & Marketing information. Product and Producer story. Pictures, Videos, Texts.
2. Provable Product Information​
Package-unique QR-codes, enables package distinct Data, Attributes, Locations, Ingredients, Provenance, Chain-of-Custody, Sustainability.
3. Consumer Communication Channel​
Enable customers to give feedback ​about their experience of the product . ​To gain quality consumer insights.
4. Support Badges​
To establish an emotional connection with ​consumers. Enable consumers to economically support a producer. ​(or charitable causes e.g., UNICEF, WWF, Save the Children, etc.)
5. Buying Online​
Enable customers to re-order the product online.
6. Gaming​
Enable customers to participate in gaming e.g., Lucky Number.
7. Social Media Sharing​
Enable consumers to share their positive impression of a product to their friends.
8. Circular Economy/Package Deposit​
Enable consumers to get reimbursed when returning package materials to a recycling point


The Digital Product Passport is based on the Global Inventory Management functionality. By facilitating a unique identity on every single asset, product or item – often in the form of a printed QR code or build in RFID – users are able to access all relevant and specific product information in the Digital Product Passport by simply scanning the QR code or reading the RFID chip with their smart phone.
BRANDED CONTENT
Producers can provide specific curated brand information about the history of the product and producer, images and videos about the production methods. Producers will be able to strengthen their brand loyalty.
PRODUCT CONTENT
The Product DNA function displays all ingredients and parts in a graphical tree diagram allowing the user to browse through each part and get detailed information about every single part or ingredient.
TRACEABILITY
The Track and Trace function displays the specific product and its parts' journey from production to the moment of scanning on a map, allowing the user to see the whole journey of the product provenance.
DATA GRAPHS
The Data function displays important data as easily comprehensible graphs, such as the products temperature during transport, the total energy and water consumption as well as for example historical CO2 emission.
DEPENDENCIES
The Digital Product Passport is based on the Global Inventory Management functionality.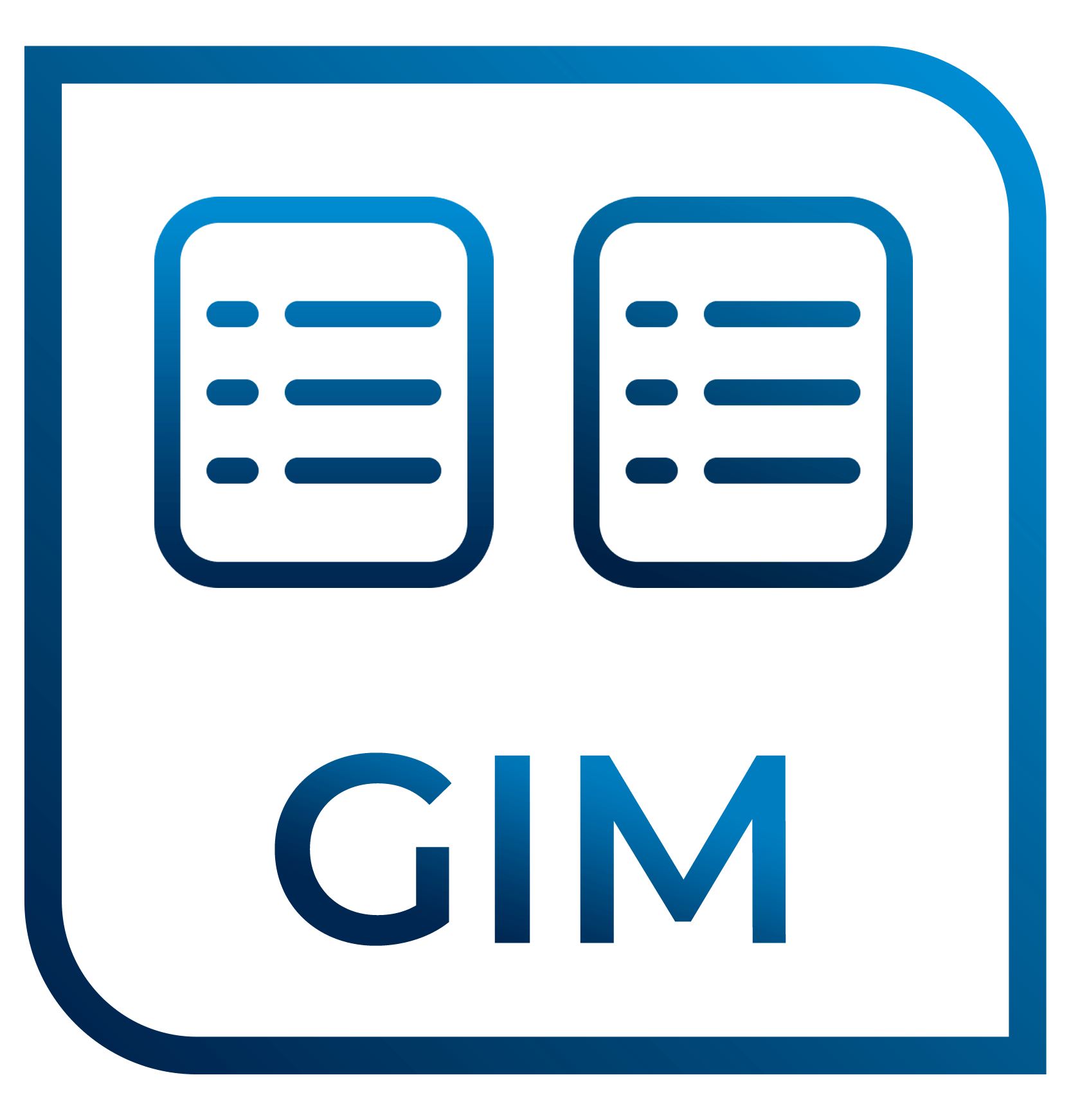 GLOBAL INVENTORY MANAGEMENT
The GIM module enables you to get visibility of all moving parts and be in control of your incoming supplies and outgoing products. GIM is an extension to your internal ERP's Inventory Management Systems and Warehouse Management Systems, enhancing your viewpoint outside of your own organization. GIM lets you connect to your suppliers and sub-suppliers to get advanced notice of any misalignments, as well as enable you to track & monitor your products on their way through the supply chain to the end client.