GLOBAL VISIBILITY AND IMPROVED COLLABORATION
One of the biggest concerns in seafood supply chains is the lack of accurate information and global visibility across company borders as companies are often challenged with trusting secondhand information from their immediate supplier about their products' life cycle history.

SeafoodChain, powered by UNISOT, enables information to effortlessly be exchanged between all supply chain actors. Information is allowed to travel directly between stakeholders forward and backwards through the entire supply chain.  
Global supply chains are getting increasingly complex due to a constant growing number of products, customers, channels and geographies. Customers expect faster lead times, expanded products/services and tailored experiences. This forces companies to support tailored customer orders, requiring greater collaboration with partners, improving inventory management with suppliers, and deeper visibility and control into all supply chain steps.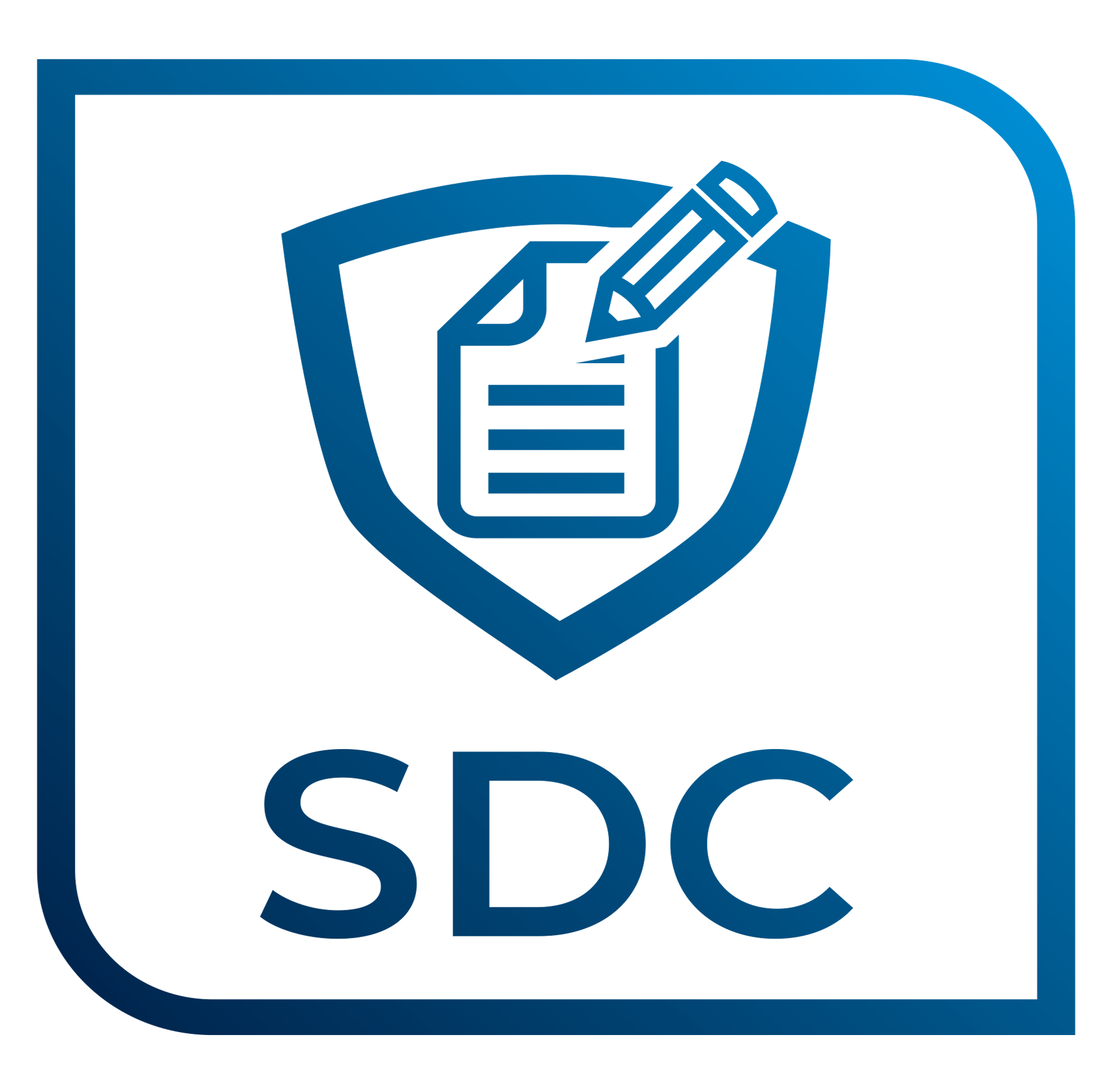 SECURE DOC COLLABORATION
Upload, digitally sign, timestamp, countersign, encrypt and securely store digital information.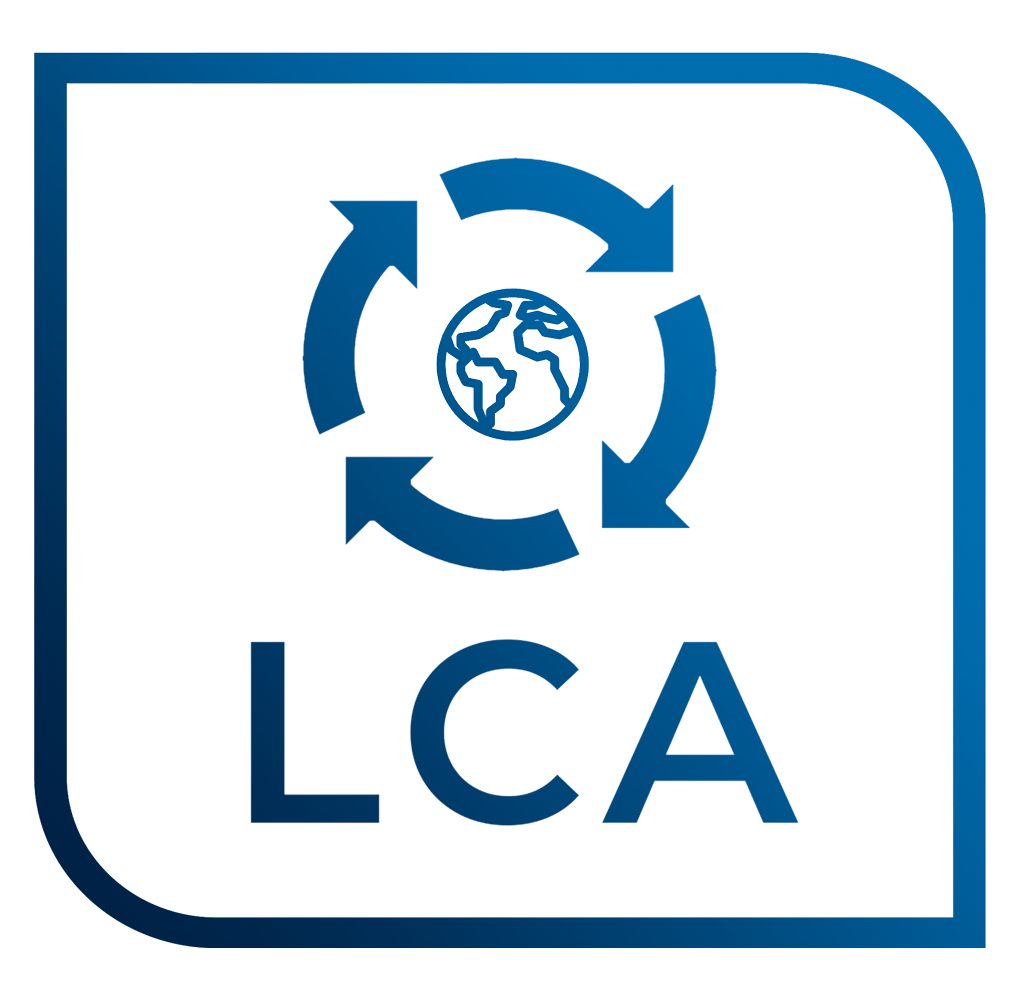 LIFE CYCLE ASSESSMENT
Assessing environmental impacts associated with all the stages of the life cycle of products.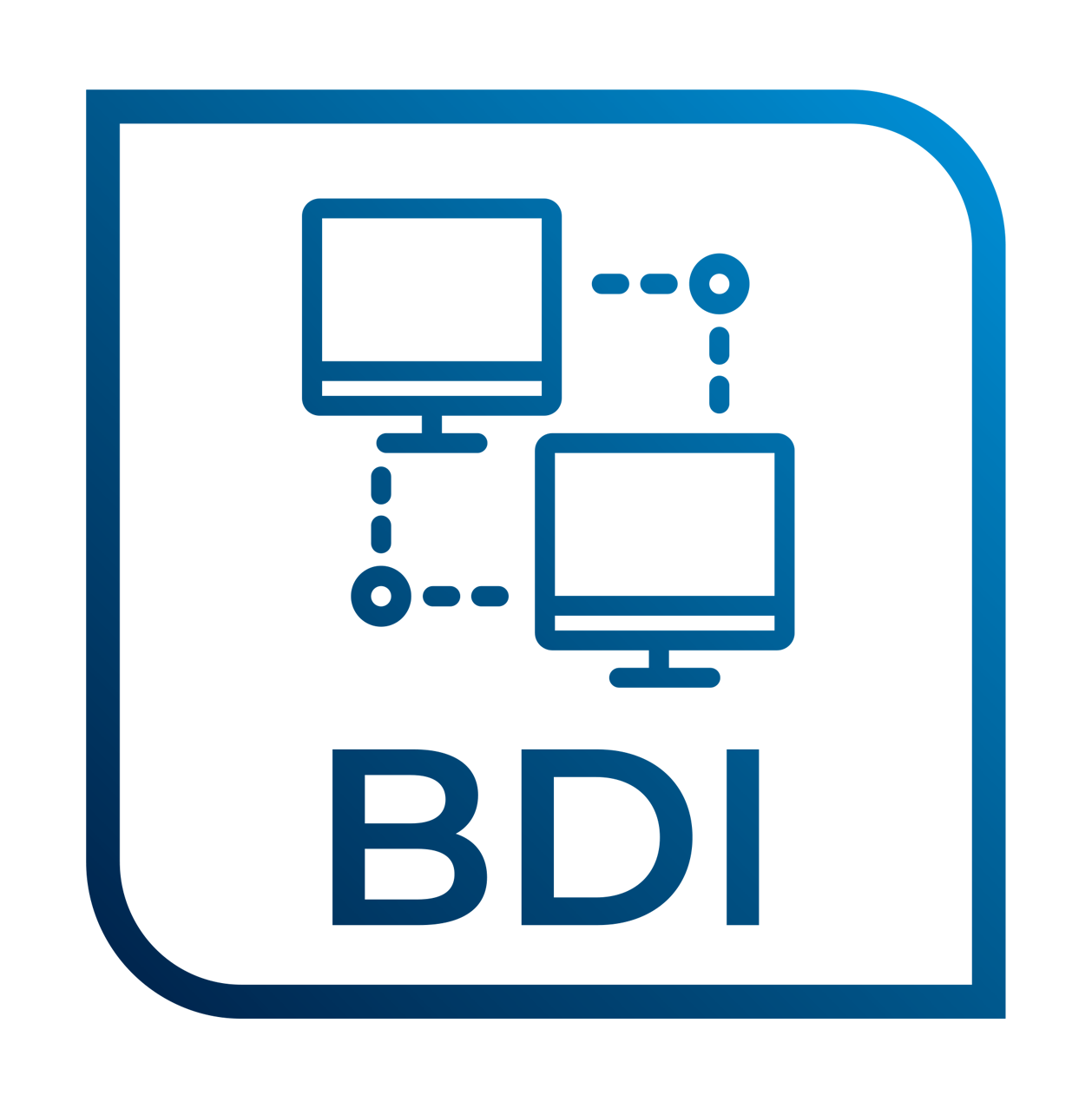 BLOCKCHAIN DATA INTERCHANGE
Based on Industry Standard message formats and ERP/IT-systems plugins for B2B processes.