BLOCKCHAIN DATA INTERCHANGE
EDI ON BLOCKCHAIN
Blockchain Data Interchange [BDI] is the modern evolution of Electronic Data Interchange (EDI), based on Blockchain technology, enabling Agile, Encrypted, Auditable and Cost-efficient exchange of electronic business messages such as 'Request for Quotation', 'Purchase Order', 'Sales Order', Invoice, 'Advance Ship Notice', etc.
Blockchain Data Interchange is based on established Industry Standards in collaboration with ERP-plugins, enabling businesses to securely interconnect and streamline their Business-to-Business processes with their supply chain partners.
BDI now provides a very flexible, seamless, secure and cost-efficient manner to interconnect business processes in global supply chains. Enabling companies of all sizes to take advantages of full digitalization of their business processes, resulting in faster integration with new partners, enhanced trading partner relationships, lower transaction costs, improved data quality and quicker business cycles.
Agile P2P  I  Secure & Auditable  I  Cost Efficient 


Blockchain Data Interchange is the modern evolution of Electronic Data Interchange (EDI), based on Public Blockchain technology, enabling Agile, Encrypted, Auditable and Cost-efficient exchange of electronic business messages (Peer-2-Peer) without any third-party systems or middlemen. BDI is based on Industry Standard message formats and ERP/IT-systems plugins to interconnect and streamline all Business-to-Business processes.
Original EDI – Electronic Data Interchange has been in use since the 60s and was an automated computer-to-computer exchange of standard electronic business documents between business partners, commonly based on open text files that are sent via file transfers (FTP/SFTP) from sender folder to received folder. Dual external EDI translation middleware systems where needed to handle translation from internal message format to external EDI standard formats and back.

COST EFFICIENT
BDI lowers the overall operational expenditure for business message exchange by eliminating the need for EDI middleware or the costs of paper, printing, filing, postage and retrieval which drastically reduces administrative, resource and maintenance costs.
HIGH SECURITY
All BDI business messages are per default Digitally Signed, Encrypted and Time Stamped enabling full traceability and auditability. Both sender and received can rest assure that their business message communications are authentic, unaltered and in correct order.
AGILE PEER-2-PEER
BDI enables agile and flexible Peer-to-Peer message exchange with today's increasingly interchanging network of business partners. Integrating your business processes with new business partners is now quick, effortless and requires minimal maintenance.
INDUSTRY STANDARDS
BDI enables ERP-to-ERP business process integration without the need for external third party standards. We do however support communication with Industry Standards such as PEPPOL BIS, GS1 EDI, UN/EDIFACT, ANSI XX2, VDA, etc.
REAL-TIME AUDITABILITY
BDI provides real-time monitoring and auditability of business to business processes; increasing the business efficiency, information accuracy and data quality.
BDI AGREEMENT MANAGEMENT
BDI Agreement Management function makes the handling of legal BDI Agreements between organizations straightforward and secure with digital signatures and auditability.
EXTENSIBLES
All the above functionalities are included in the BDI module – but if you want more you can add the following extensions.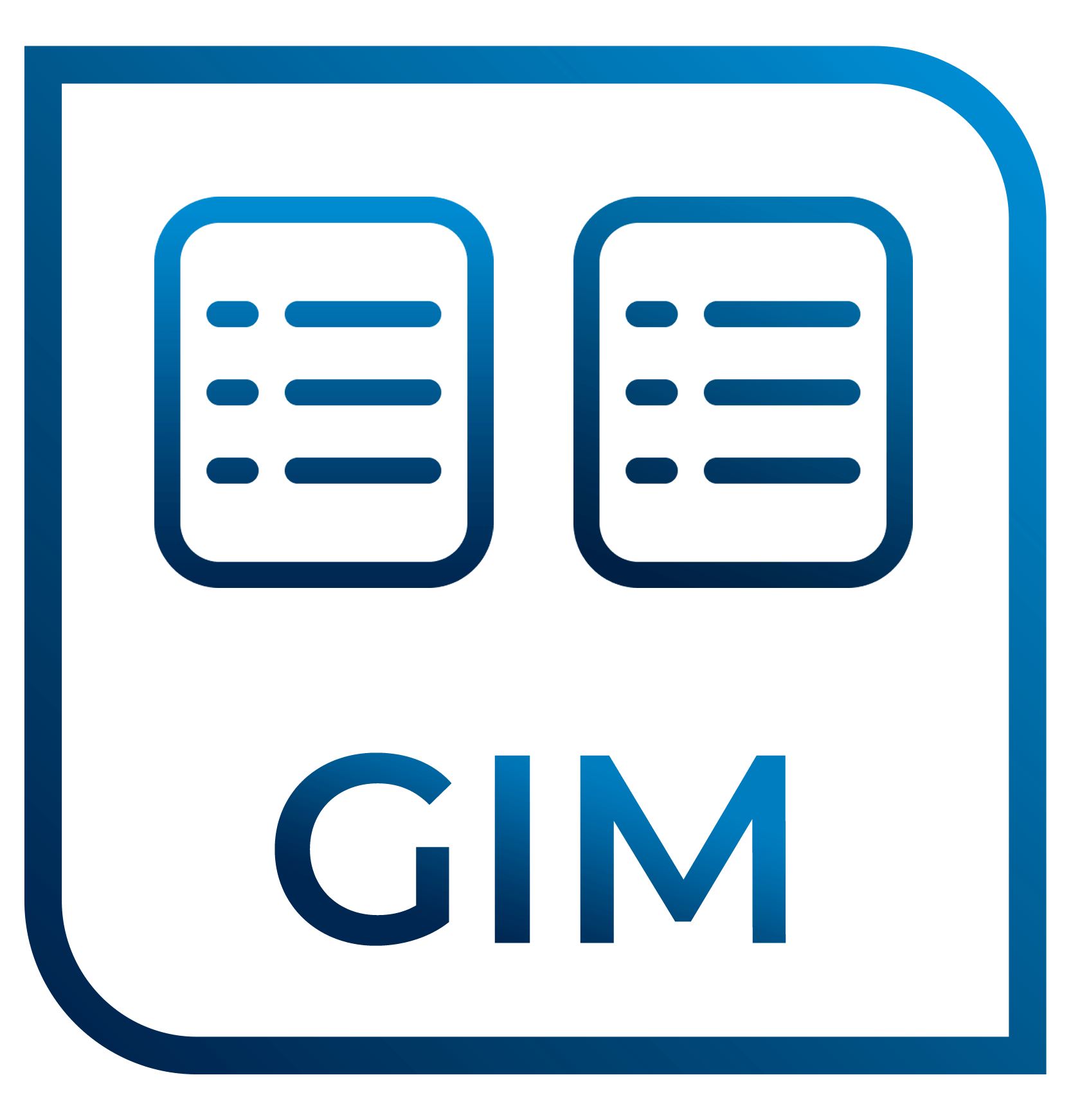 GLOBAL INVENTORY MANAGEMENT
The GIM module enables you to get visibility of all moving parts and be in control of your incoming supplies and outgoing products. GIM is an extension to your internal ERP's Inventory Management Systems and Warehouse Management Systems, enhancing your viewpoint outside of your own organization. GIM lets you connect to your suppliers and sub-suppliers to get advanced notice of any misalignments, as well as enable you to track & monitor your products on their way through the supply chain to the end client.