GLOBAL VISIBILITY AND IMPROVED COLLABORATION
One of the biggest concerns in seafood supply chains is the lack of accurate information and global visibility across company borders as companies are often challenged with trusting secondhand information from their immediate supplier about their products lifecycle history. SeafoodChain, powered by UNISOT, enables information to effortlessly be exchanged between all supply chain actors – Information is allowed to travel peer-to-peer between stakeholders forward and backwards through the entire supply chain.  
Global supply chains are getting increased complexity due to a constantly growing number of products, customers, channels and geographies. Customers expects faster lead times, expanded products and services, and tailored experiences. Forcing companies to support tailored orders for customers, requiring greater collaboration with partners, improved inventory management with suppliers, and deeper visibility and control into all supply chain steps.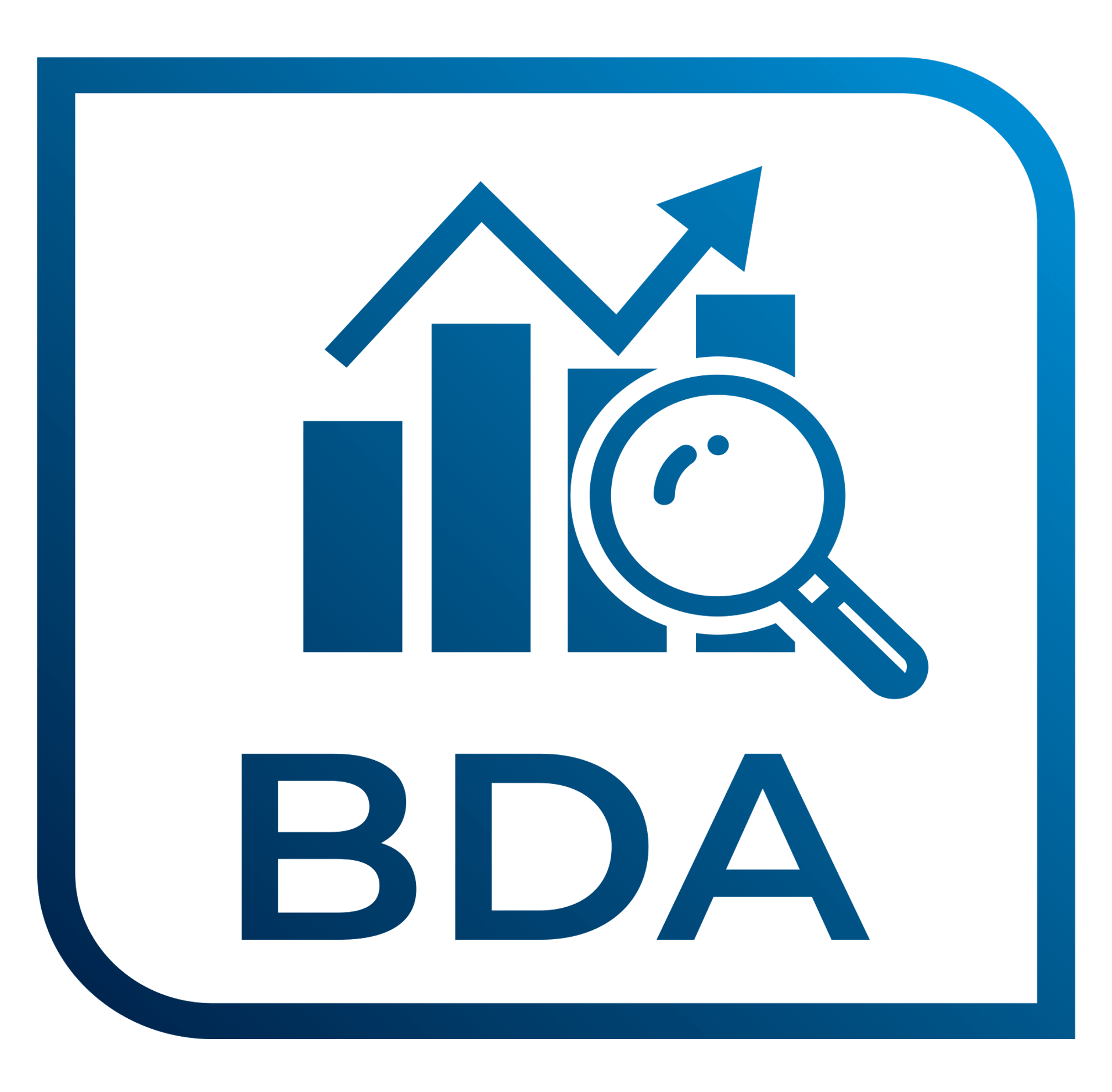 BUSINESS DATA ANALYTICS
Business Data Analytics provides operational insights in a flexible and intuitive visual user interface, providing fact-based management to drive decision making by providing answers to questions like: what is happening? what if these trends continue? what will happen next? and what is the best outcome that can happen?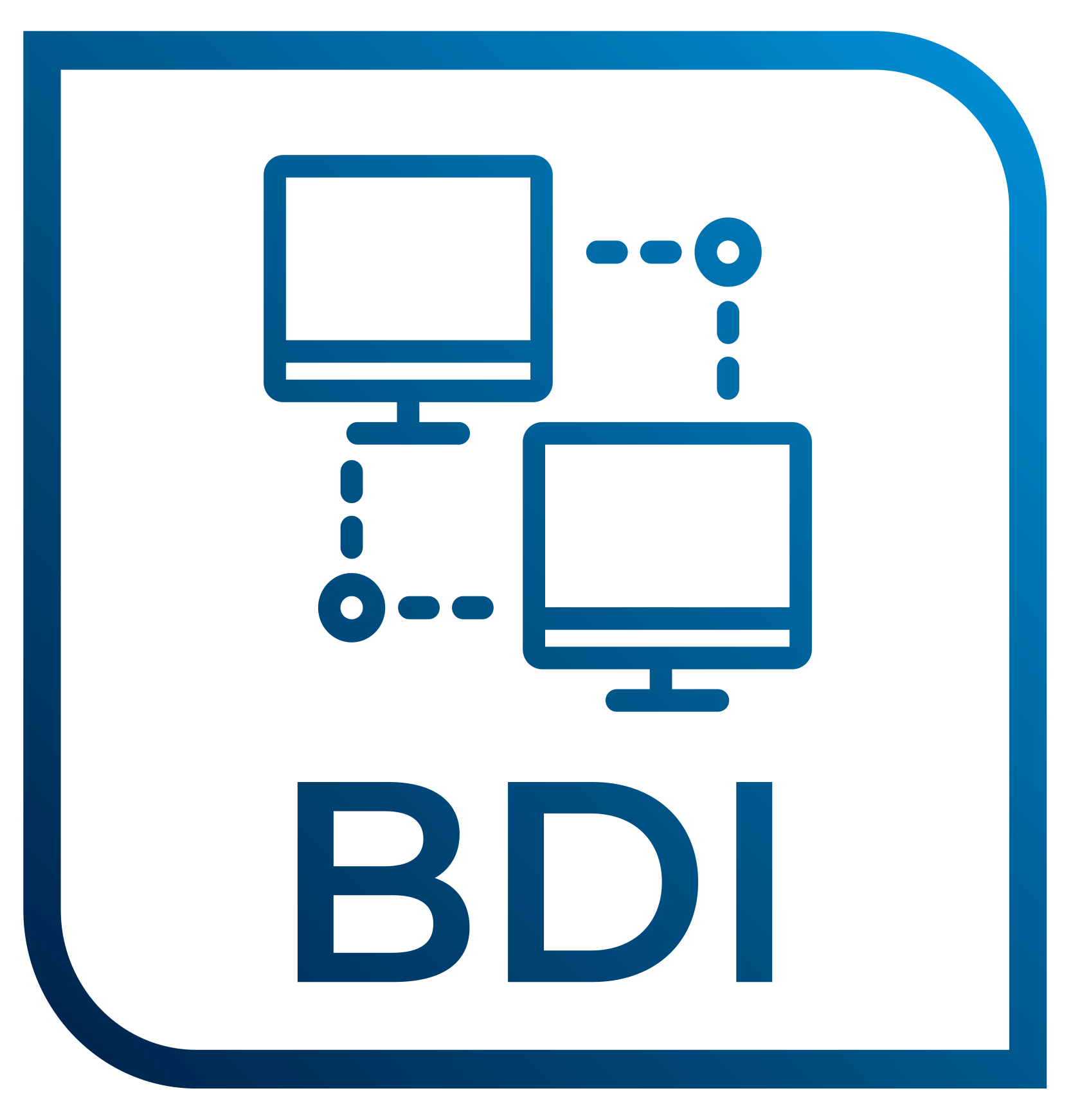 BLOCKCHAIN DATA INTERCHANGE
Blockchain Data Interchange – BDI is the modern evolution of Electronic Data Interchange (EDI), based on Public Blockchain technology, enabling Agile, Encrypted, Auditable and Cost-efficient exchange of electronic business messages Peer-2-Peer without any third-party systems or middlemen.