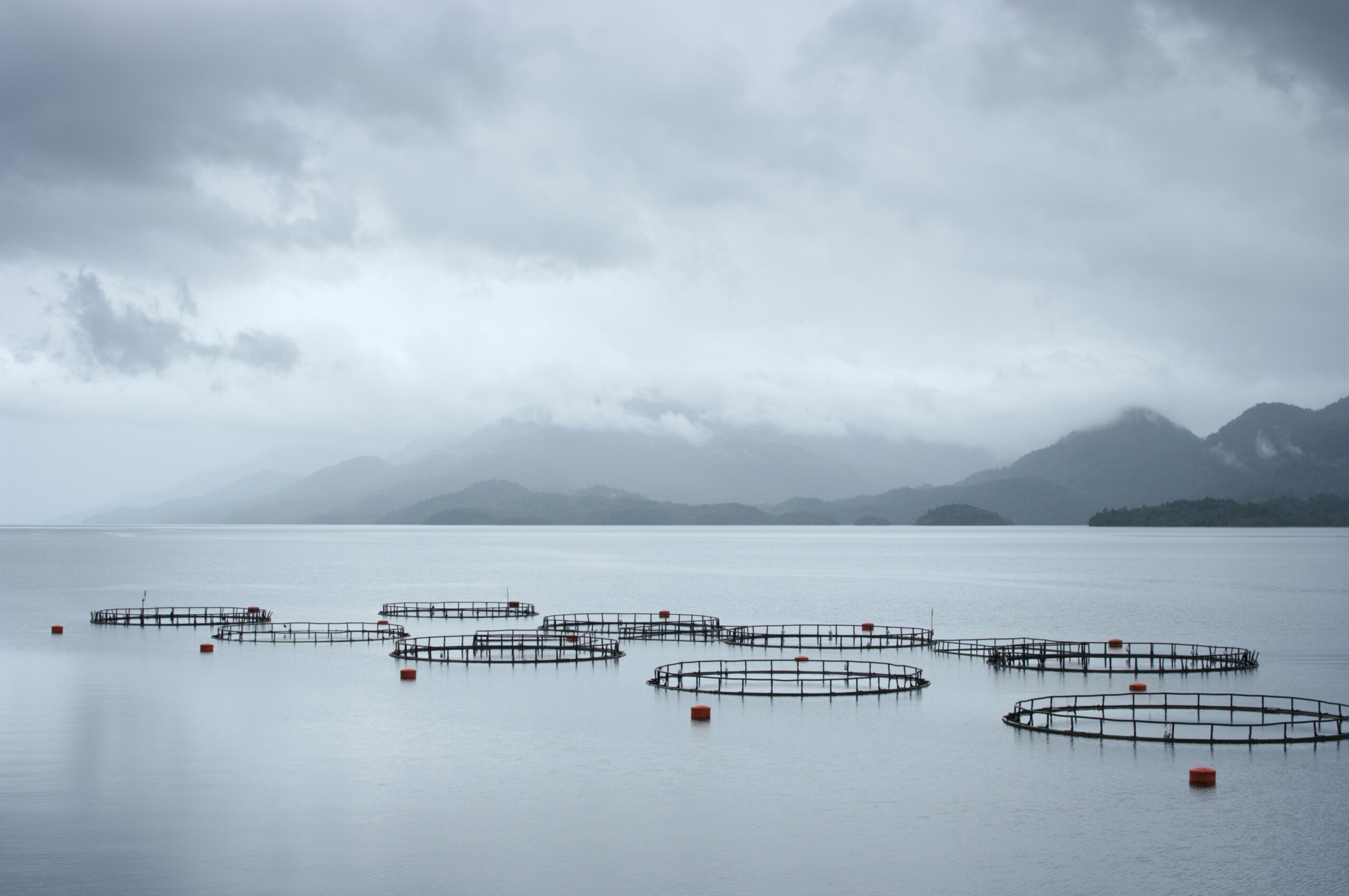 In the dynamic seafood industry, staying ahead of the curve is essential for companies to thrive. With the advent of technology, seafood businesses now have an opportunity to revolutionize their operations and drive profitability like never before. SeafoodChain, powered by UNISOT, offers seafood companies access to cutting-edge technology, enabling them to streamline processes, reduce costs and enhance overall efficiency.
How SeafoodChain can empower seafood companies to achieve their goals by leveraging advanced technological solutions.
THE POWER OF TECHNOLOGY IN THE SEAFOOD INDUSTRY

In an increasingly competitive market, seafood companies face numerous challenges such as supply chain complexities, regulatory compliance and consumer demand for transparency. Embracing technology becomes imperative to overcome these hurdles. SeafoodChain provides a comprehensive suite of tools and solutions tailored specifically for the seafood industry, revolutionizing the way companies operate.
STREAMLINING OPERATIONS THROUGH DIGITAL TRANSFORMATION
SeafoodChain integrates cutting-edge technology to streamline various aspects of seafood company operations. From procurement and inventory management to production and logistics, the platform offers end-to-end solutions that digitize and automate crucial processes. By eliminating manual errors and enhancing real-time visibility, seafood companies can optimize their operations, resulting in improved efficiency and reduced costs.
SUPPLY CHAIN TRANSPARENCY AND TRACEABILITY
SeafoodChain places a strong emphasis on supply chain transparency and traceability. Through advanced tracking mechanisms and Public Blockchain technology, the platform enables companies to monitor the journey of seafood products from sea to plate. This not only assures consumers of product integrity but also helps companies meet regulatory requirements with ease. By maintaining a transparent supply chain, seafood businesses can build trust with consumers and gain a competitive edge in the market.
DATA-DRIVEN DECISION MAKING
One of the key advantages of SeafoodChain is its ability to generate valuable insights through data analytics. By capturing and analyzing vast amounts of data, the platform empowers seafood companies to make informed decisions. These insights can range from identifying cost-saving opportunities to predicting consumer preferences, enabling companies to adapt and innovate in a rapidly evolving market.
ENHANCING QUALITY CONTROL AND FOOD SAFETY
Maintaining high-quality standards and ensuring food safety are paramount in the seafood industry. SeafoodChain incorporates advanced technologies such as Internet of Things (IoT) sensors and artificial intelligence (AI) algorithms to monitor and control critical factors throughout the production and distribution process. By proactively identifying potential issues and mitigating risks, seafood companies can uphold quality standards and protect consumer health, further bolstering their reputation.
BOOSTING PROFITABILITY AND COMPETITIVE ADVANTAGE
By leveraging the capabilities of SeafoodChain, seafood companies can achieve significant cost reductions and operational efficiencies. From optimizing inventory management and reducing wastage to streamlining logistics and meeting regulatory compliance, the platform empowers companies to maximize profitability. Furthermore, the enhanced efficiency and transparency gained through SeafoodChain can differentiate businesses in the market, attracting more customers and driving growth.
In a rapidly evolving seafood industry, embracing cutting-edge technology is no longer a luxury but a necessity. SeafoodChain provides seafood companies with access to advanced tools and solutions that optimize operations, enhance transparency and drive profitability. By leveraging the power of technology, seafood businesses can position themselves at the forefront of innovation, ensuring long-term success in an increasingly competitive market.