The development of SeafoodChain reached a significant milestone today; the product is now officially being tested in-market. 
SeafoodChain entered its pilot phase in May with three customers involved, all from separate areas of the seafood industry value chain. They are integrating the SeafoodChain solution into their business processes and ERP system, enabling them to track halibut along the supply chain from fish eggs to plate.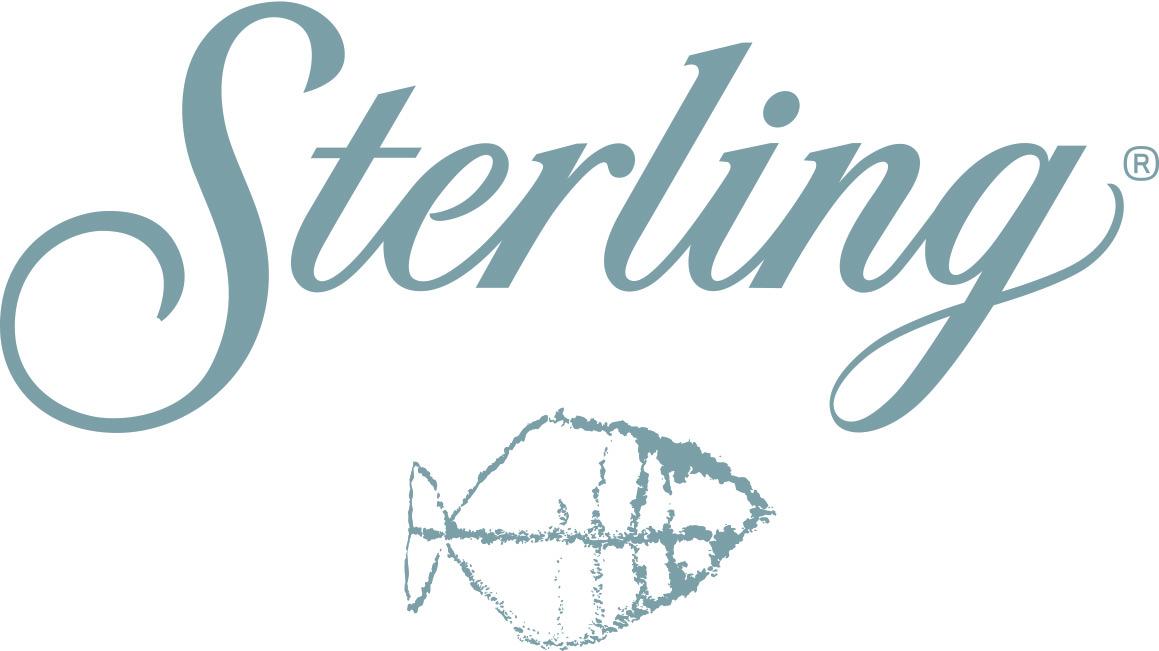 Sterling White Halibut is the first halibut producer involved in the pilot program 
This Norwegian halibut farmer and supplier is producing prime quality fish in the crystal-clear waters of the Norwegian fjords. The lifecycle of a halibut is a lengthy one; it takes five years of love and care from eggs to plate. With such a substantial time investment, the halibut farmers in the pilot project produce data for every aspect of life for each batch of fish they produce; from their lineage and genetic make-up, amount and type of food, any medical treatment they may receive and the water temperature of their enclosures.  
All this biographical data, as well as crucial food-specific data such as time of harvest, slaughter, fillet and packaging – as well as the logistics information, including its carrier and storage temperatures – are recorded to the Bitcoin SV blockchain using the Industrial App, creating a permanent and auditable record.  

Reinhartsen Engros is a major Norwegian seafood distributer involved in the pilot program. 
SeafoodChain's Dashboard solution enables the retailer to automate inbound and outbound deliveries by integrating with their current ERP system, giving them full control of important quality parameters. Cold chain management during transportation to and from Reinhartsen is critical for maintaining the quality and value of the products. 
A Sushi restaurant chain receiving fresh Halibut is the latest supply chain actor involved in the pilot program.   
Once the halibut has been delivered to Reinhartsen's customer – the sushi restaurants – they can assess all available information regarding the quality and provenance of the product by scanning a QR code on the packaging, using the SeafoodChain HoReCa App.  
The end-consumer is the most important actor in the seafood supply chain. 
The next step is to provide the end-consumers – whether they are a customer buying fish in a shop or a guest at the sushi restaurant – with information about the fish product that was recorded along the supply chain; its contents, freshness, origin and journey as well as additional information such as suggested recipes, ingredients and allergens. This is done with the SeafoodChain Consumer App.  
Six weeks into the pilot program, UNISOT CEO Stephan Nilsson says that the results have been promising, with clear next steps forward in the program. 
'Right now, we are integrating the ERP system of the fish farmer, of the logistics company and of the retailing company,' explains Nilsson.

'Our next goal is to have all of these individual processes automated so that there are no manual processes that have to be relied on, something which we are hoping to have ready to roll out by August. This will involve helping our customers with new sensors inside the packages that can take new measurements and provide further data.' 
SeafoodChain

 Powered by UNISOT
UNISOT enables enterprises of all sizes and all kinds of industries to leverage P2P blockchain benefits from within their current systems, making the instant product traceability during its product lifecycle secure and affordable. 
UNISOT is a revolutionary enterprise blockchain service provider built on over 20 years' experience in enterprise business integrations, aiming to change the future of global Supply Chains. It emerges from the well-established business processes in Enterprise Resource Planning (ERP) systems – such as SAP S/4 HANA, MS Dynamics 365, VISMA. 
UNISOT's distributed platform interconnects business processes seamlessly across organisations via BDI (Blockchain Data Interchange) – allowing secure P2P business messages such as orders, deliveries, invoices and more. The platform enables businesses to benefit from an exponential increase in both internal and global supply chain efficiency.